15.08.2021
We are very happy to announce that our friends at Hopscotch Reading Room in Berlin are organizing a Publishers' Fair and Errant Journal has been invited to join. The fair will host various small and micro publishers who constitute the invaluable independent publishing ecology of Berlin. Come and meet publisher friends, artists, artist-publishers, and acquaintances based mostly in Berlin and its environs, who will be selling publications in Hopscotch's hof. The bar will be open with their regular drinks as well as a special cocktail. There will also be delicacies from their local Indian Imbiss available for sale at cost.
See for more info Hopscotch's FB event.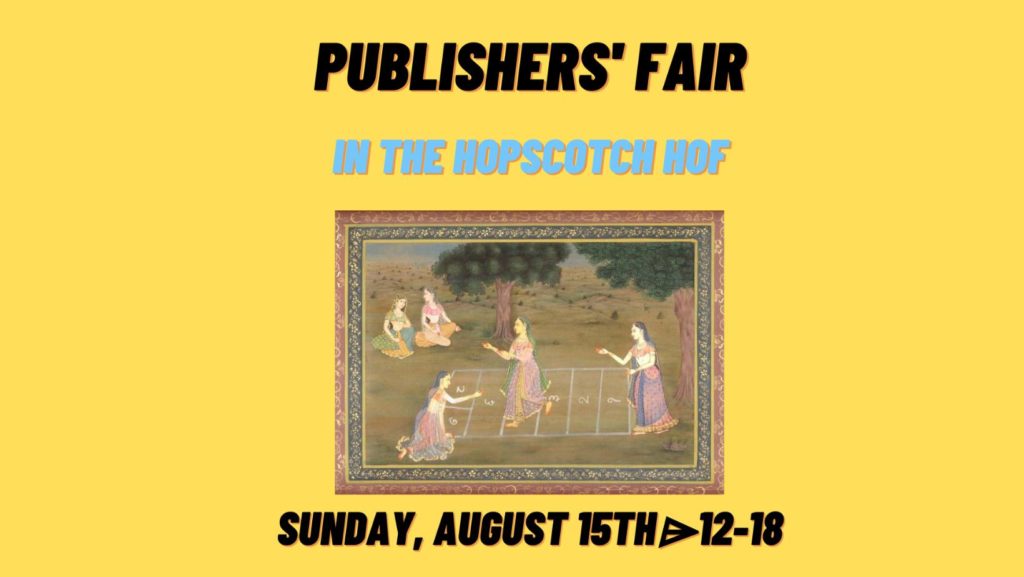 ---
20.06.2021
Launch of Errant Journal #2 Slow Violence at Framer Framed in Amsterdam. With: Radha D'Souza, Jonas Staal, Aldo E. Ramos
---
27.11.2020
BOOKS with Errant Journal at Melly (FKAWdW) on November 27, 6 pm CET. With: Irene de Craen, Rajkamal Kahlon, Narda Alvarado, and Mark M. Smith, moderated by Vivian Ziherl.
---
12.9.2020
Launch of Errant Journal #1 at Framer Framed in Amsterdam. With: Lara Khaldi, Rolando Vazquez and Irene de Craen.
---
11.5.2020
Errant Journal has been invited to be a guest resident at the Rijksakademie van Beeldende Kunsten in Amsterdam from 1 July till 31 December 2020. Errant's HQ will temporarily be located there where we will work on the 2nd issue on Slow Violence.
---
23.3.2020
Due to the corona virus, we have decided to postpone the launch of Errant Journal's first issue. For everyone out there: take care and stay safe!
Note: to keep posted, subscribe to our newsletter, or follow us on Facebook or Instagram.